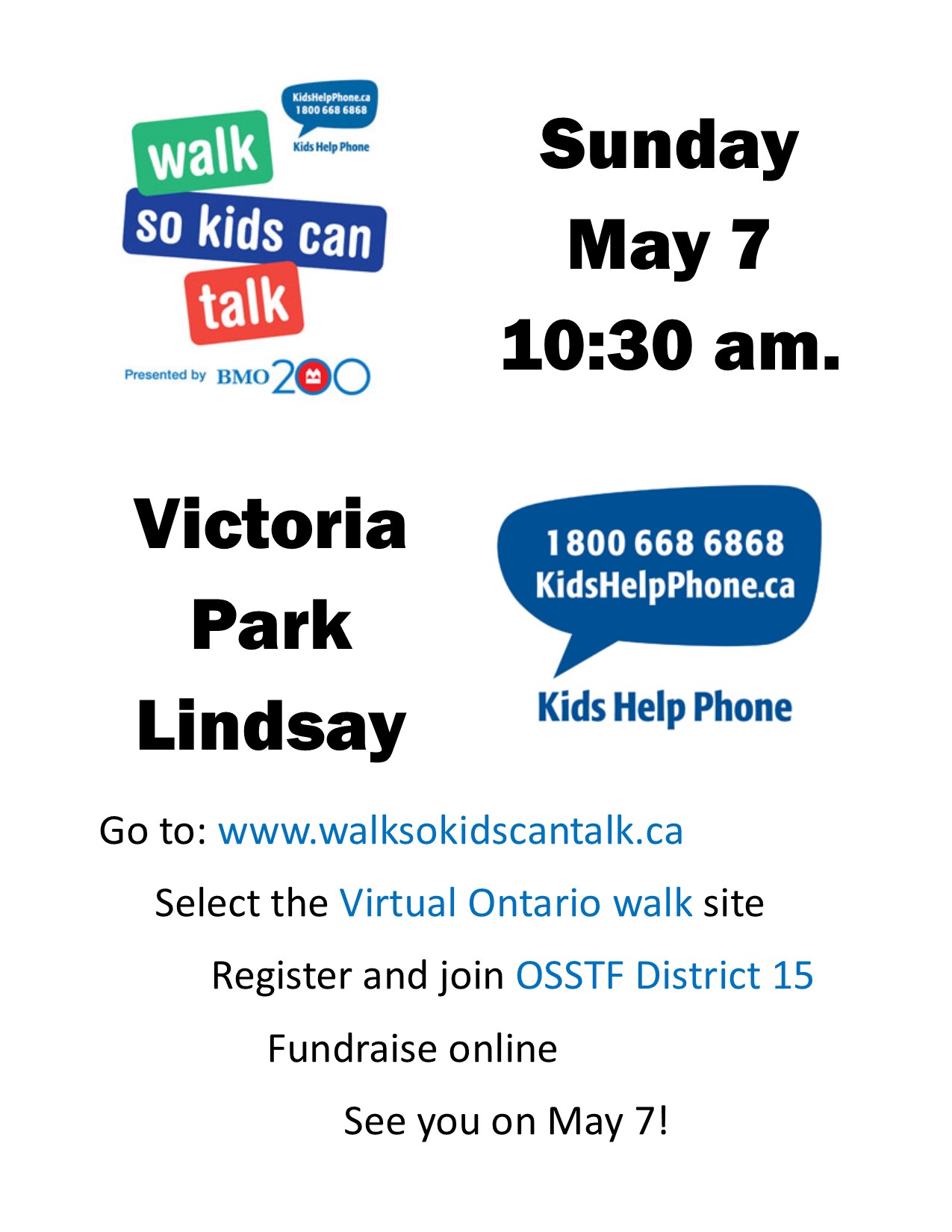 PD Fund Applications - Deadline Approaching
Teachers are able to access the PD fund in the current fiscal year for courses and programs that they pay for from May 1, 2016 to April 30, 2017. The last date for applications to be received by the Bargaining Unit Executive for the current fiscal year is May 16, 2017.
The PD Fund Application and Procedure Form can be accessed here for members who want to apply. It is also available under Teachers → Professional Development Fund on the website.