Details

Created on Tuesday, 28 November 2017 18:02
Last Updated on Tuesday, 28 November 2017 19:59
Published on Tuesday, 28 November 2017 18:02
Members are encouraged to consider applying to attend AMPA 2018 as a District 15 delegate or alternate. The meeting will be held March 9 - 12, at the Sheraton Centre, Toronto.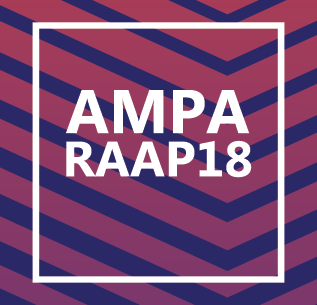 The Provincial Assembly is the supreme legislative body of OSSTF/FEESO and is responsible for establishing or amending Federation policies, bylaws, constitutions, budgets, the annual Action Plan and for the election of the Provincial Executive and OTF Governors.
Those selected as delegates and alternates are expected to attend the Central Regional Association's Pre-AMPA meeting (March 2-3, 2018) in addition to AMPA 2018.
Please submit completed
nomination forms
to the District Office by 4pm on Friday December 8, 2017.