Details

Created on Thursday, 18 January 2018 16:10
Last Updated on Thursday, 18 January 2018 17:19
Published on Thursday, 18 January 2018 16:10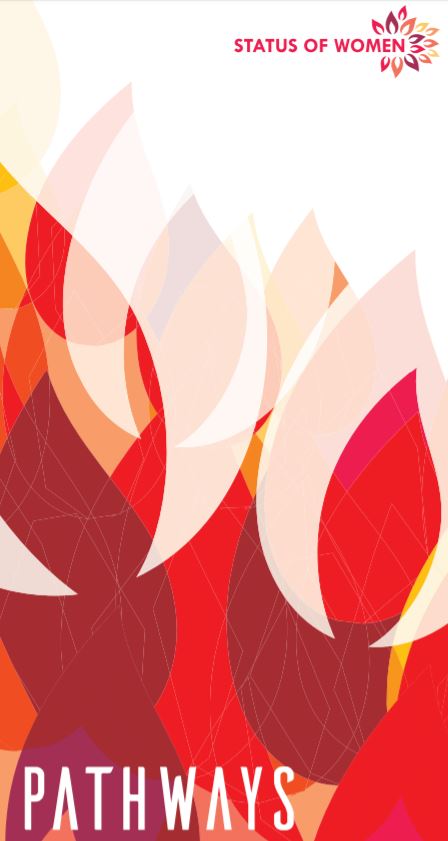 The OSSTF/FEESO Provincial Status of Women Standing Committee has created a document for women and women-identified members, called "Pathways". This resource has three goals: identifying the potential pathways to leadership for women in their union, suggesting the skills, attributes, and responsibilities these pathways might require and illuminating the resources that OSSTF/FEESO provides for members that can facilitate their pursuit of leadership. This resource also recognizes that every woman's experience will be different, depending on the nature of their job class, worksite, Bargaining Unit and District. The Committee's hope is that the document will inspire more women to learn about the numerous ways they can get involved in their union and make a difference.
Limited paper copies of this document were distributed to all Presidents or their designates who attended the November 2017 meeting of Provincial Council. This resource is also available on the OSSTF website in both English and French on the Equity page.
For more information on getting involved with OSSTF locally or provincially, please contact Colin Matthew at the District office. For more information on the 'Pathways' document, please contact Tracey Marshall at the OSSTF Provincial Office.